Established since August 2002, we PT. LUNGFA JAYA ABADI is a 100% PMA trading company from Taiwan engaged in the sale of plastic injection machines, spare parts, service and consultants. The proverb says, "Departing from a small seed into a large oak tree, dreams will come true".
A trusted work system is the key to getting customer satisfaction and sincere trust from customers. Then that is invaluable capital for us. This is not as easy for us as it is in theory. But we believe that customers can see the totality, integrity and sincerity of our best work and provide service. We invest so much time, energy and thought for improvisation and development in order to accommodate the needs of our customers in the plastics industry.
The industrial world is a world full of dynamics and challenges from time to time. The market continues to grow and develop, so does customer demand. How do we meet their needs in a professional manner so comprehensively that it becomes more value by customers. Win-win solution is our principle, how to maintain customer confidence and be a part of giving the best solution is our moral interest in doing business. In 2013 we openly announced that PT. Lungfa Jaya Abadi is: Trading and consultant for plastic machinery, including: Technical Assistance, Strategy and Advisory.
In 2016, we have strengthened our businessline in line with world free trade and the era of globalization. With a concentration-based multi-service branding center where company leaders buy various goods directly from abroad and entrust us as the service center. This is the true form of harmonization in the era of globalization and world free trade. So we are the solution for your various machines.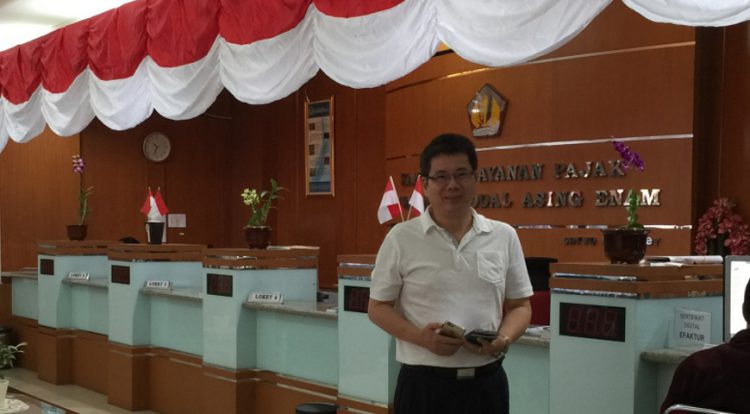 HOW IT WORK
Our Work Process
Reasearch & Analysis
Creative Solutions
Building
Maintenance

Dedicated Teams
Committed to helping its clients reach their goals, to personalising their experiences

True Partners
Our strong sense of identification with client projects means that we are constantly striving.

Focus On Innovation
This sense of identification also means we value and promote seamless interaction.
Spare Part
We Provide Screws, Motors, Control Panels And Plastic Molds For Machines.